Miss Universe Belgium 2015 Annelies Toros
Like
Like Love Haha Wow Sad Angry
Miss Universe Belgium 2015 Annelies Toros
BIO
Age: 19 years old
Height: 1.77 m
Hair color: Blonde
Eye color: Brown
19 year old communication student Annelies Torros was crowned Miss Belgium 2015. The 1.77m beauty will represent Belgium at the 2015 Miss Universe Pageant. The first runner-up was Leyla Alliet.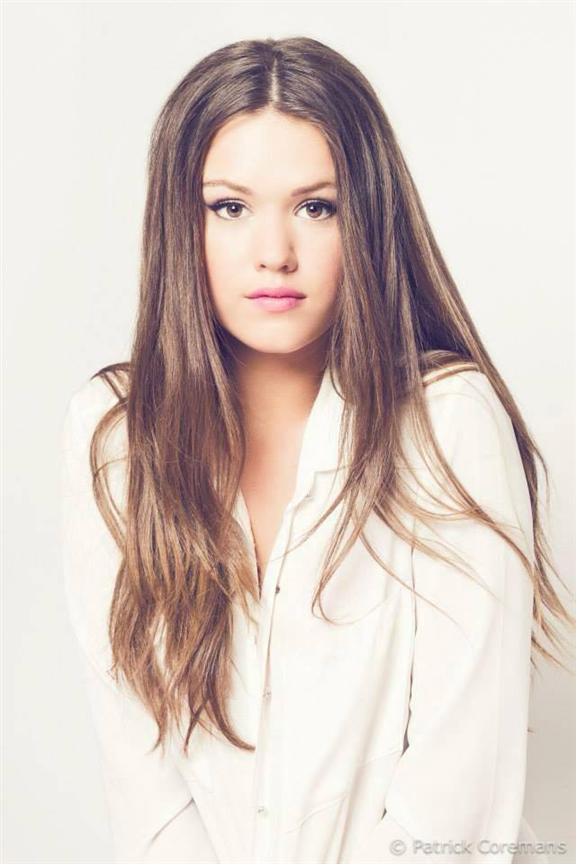 Photo Courtesy: Angelopedia
It was announced that she will be Miss World Belgium and will represent her country at Miss World 2015. The second runner-up was Charlotte Vanbiervliet. Malicia Sirica and Nina de Baecke finished in fourth and fifth places respectively.
Photo Courtesy: DH.be
Törös, who has Hungarian ancestry, was born in Antwerp. Her father is Hungarian and her mother Belgian. She has a dual nationality. She is pursuing communication studies. At an early age Törös took up classical ballet, her favorite hobby. She was only four years old. At the age of fifteen she started her modeling career after she was discovered in the streets of Antwerp City. Törös also appeared in commercials for Red Bull and Ice Tea.
Photo Courtesy: DH.be
Get to know more about Annelies in this video profile:
Video courtesy: Vike
Here's a recap of the Miss Belgium 2015 finals:
Video courtesy of: Vike
Photo feature courtesy: Annelies Toros
Like
Like Love Haha Wow Sad Angry